15 tags
8 tags
7 tags
3 tags
8 tags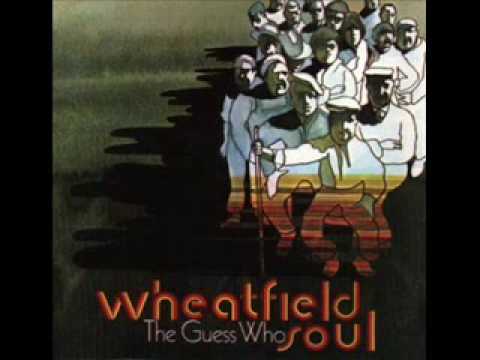 2 tags
Alborosie - Sunday Stylee - Balleedat - Buh Buh -...
4 tags
I learned this week, never to share my most ambitious goals… As our ambitions grow and we strive to be the best at what we do, goals will need to be reevaluated and adjusted accordingly, as we achieve them. Most people don't set lofty goals because they can't follow up with reaching even the simplest ones. Your friends who can't make it to work on time, or the ones that...
2 tags
Watch
Starring role #1 Bumble Bee by the Sea
Watch
Beethoven's 5th Tug
5 tags
Listen
5 tags
I was out star gazing and I thought I saw a satellite so I tracked it for a bit, oh cool I thought, but definitely nothing I hadn't seen before. All of a sudden I thought I saw another one about 100yds by 100yds staggered. Then I thought I saw that pair duplicated and when I saw about 8 stacked like this -_-_-_-_ moving from east to west I googled "flying in the sky" and found...
Evolutionary food for thought. I was born with only 1 wisdom Tooth and my appendix required extraction as it was apparently no longer needed. I guess I better have a kid so I can see if my theory is true. The kid will have neither. Any takers? Want to make a kid tonight? Just kidding. Definitely just kidding. We can use protection. haha ok really. just kidding.
Listen
Watch
While my sister is in Florida she can't imagine what her 6 month old dog Henry must think of his first snow experience. After receiving text after text for "snow pictures", I decided it was all in the holiday spirit to make her a little video. So I took my iPhone and made her this little video so she's not totally missing out on the experience. As grand as it is not. ;)...
8 tags
3 tags
1 tag
7 tags
Hostess To Close - Where's The Bailout?
Twinkies aren't as Important as cars or are they? Where does the bailout line get drawn once it gets started? It's really no different in my opinion, Chrysler and Hostess both became poorly managed, but I don't see Hostess getting a government bail-out do you? That's the problem who decides and where does the buck stop? Some may argue the importance of a cupcake vs. a gas...
10 tags
14 tags
It's about to get real for Obama. Several states want to secede - several huge employers refusing to pay for Obamacare. Several large tax breaks are expiring for the middle class. I don't know what's going to happen but it's going to be an unprecedented series of events I'm sure. Hang on for the ride.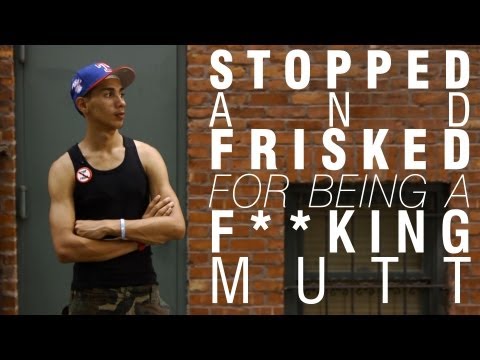 Listen
1 tag
1 tag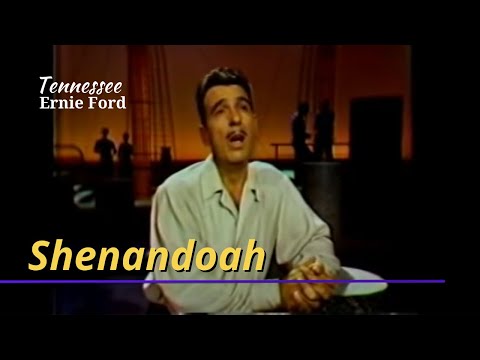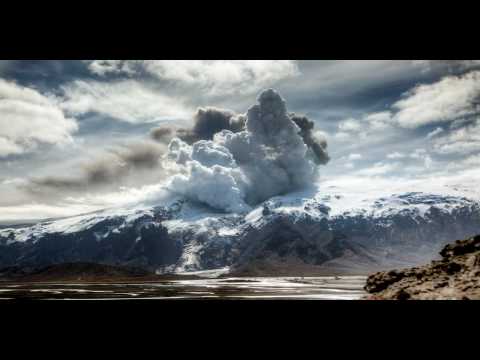 7 tags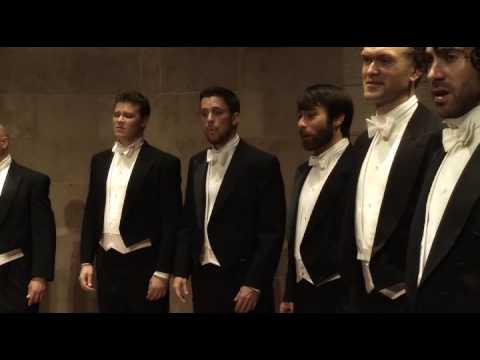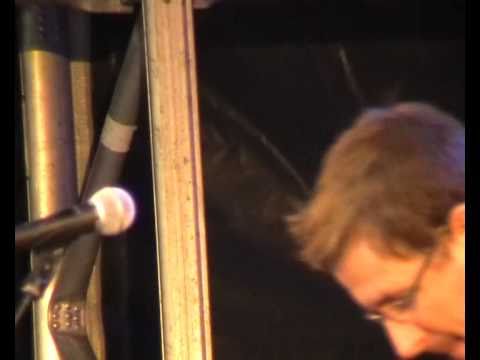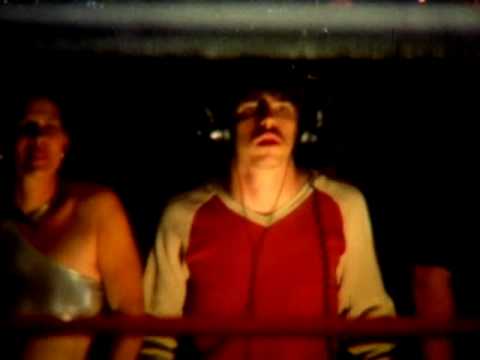 13 tags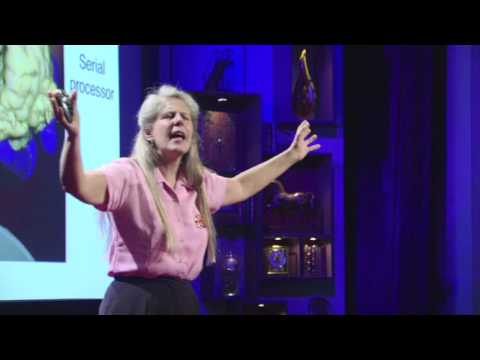 5 tags
6 tags
3 tags